Fastline Shipping is the ultimate one-stop shop for all your shipping needs. We make it as simple as possible to ship your goods around the world and take away the uncertainty of comparing prices, services, and shipping companies.
For All Your Shipping Needs
Does shipping packages give you a headache?
Fastline Shipping removes the stress and hassle of both domestic and international shipping. When you ship items with us, there is no need to hold a FedEx or DHL Express account, you don't need to be a shipping expert, and you also don't need to feel concerned about whether or not you have picked the right shipping service.
If you need a shipping or office service not listed, get in touch with us. We are always happy to accommodate customer requests where possible.
Our range of services includes:
We ensure your items are boxed and packaged properly, to fit the relevant regulations and guidelines and to give you the best chance of avoiding damage in transit. We can supply you with shipping boxes of any size, make sure that your goods are labeled correctly, and advise on the most cost-effective option for your goods to get where they need to be at the appropriate time.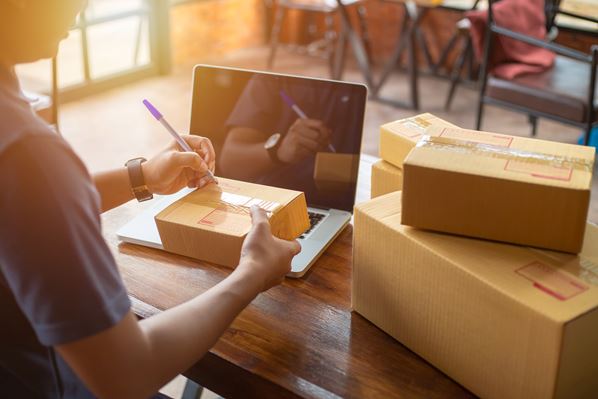 My brother needed his passport photos taken and the Walgreens nearby had stopped its passport photo service due to the pandemic, so we came here instead. We had a fantastic experience. The employees were professional and efficient, and we were in and out of there in just a few minutes.