If you need a shipping or office service not listed, get in touch with us. We are always happy to accommodate customer requests where possible.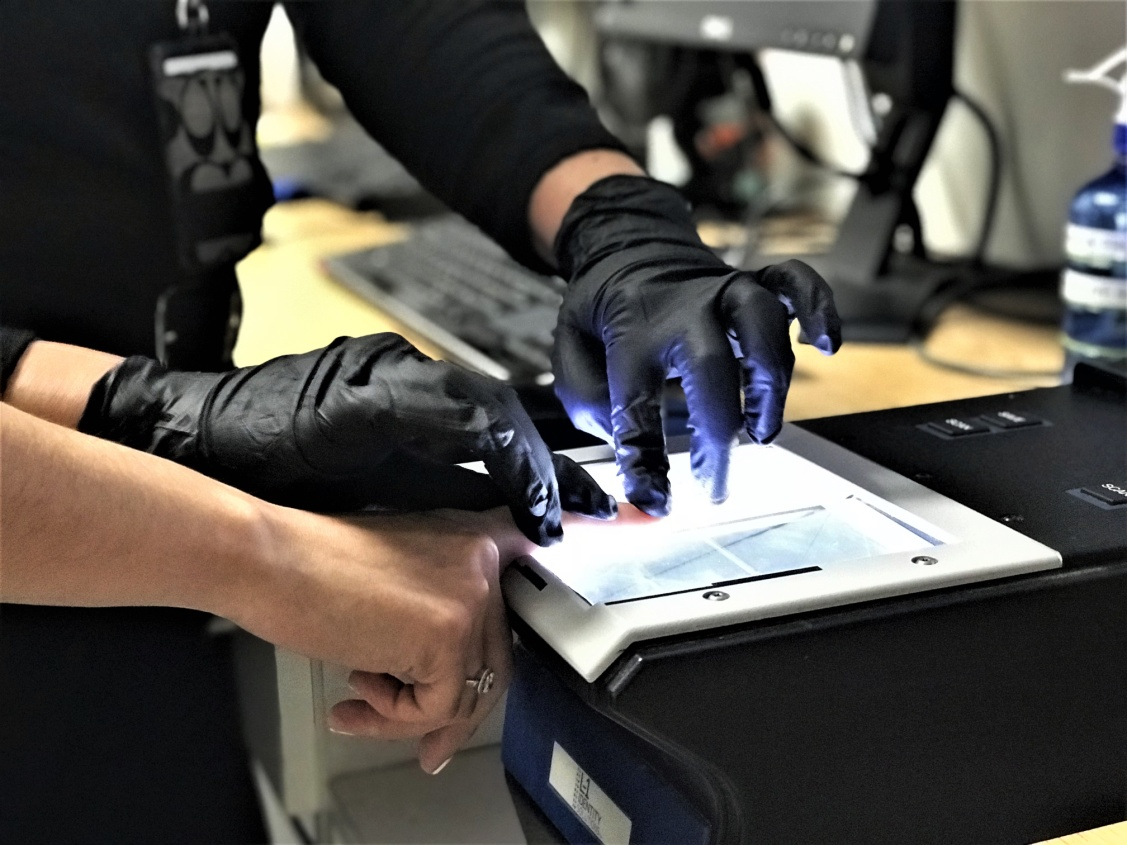 Expert Identification Services
you're guided through the fingerprinting process step-by-step. Quickly capture high-quality flat and rolled prints that are securely transmitted to the government for processing.
Our fingerprint systems are fully compliant with standards set by the California Department of Justice (DOJ), the Florida Department of Law Enforcement (FDLE), the Federal Bureau of Investigation (FBI) and the National Institute of Standards and Technology (NIST).
schedule your appointment